We continue to grow in Latin America and in the last few months we have expanded to Small and Medium Enterprises in 25 countries.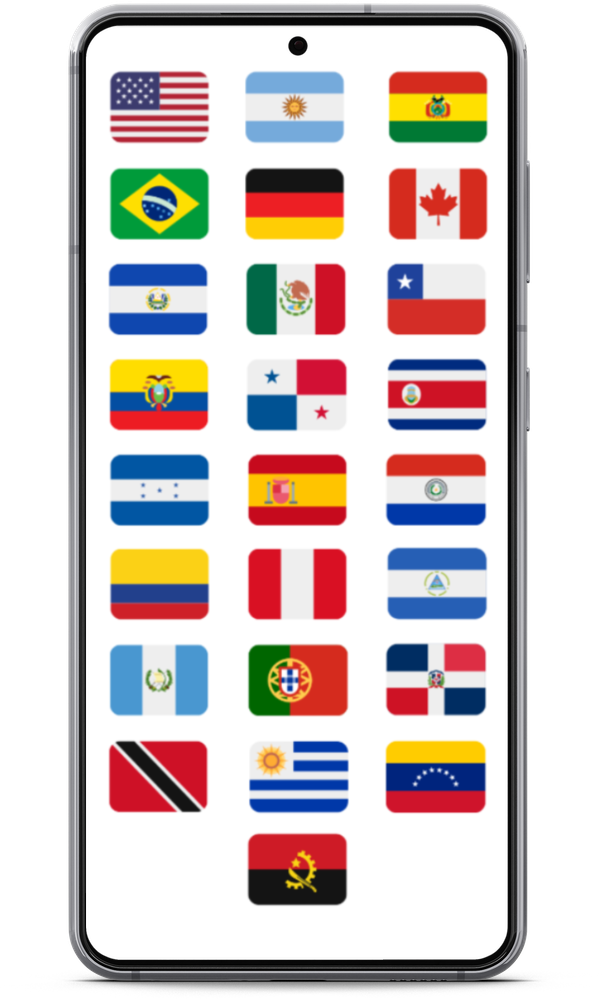 In the image are the countries where we have presence, which makes us the #1 revenue accelerator software for Small and Medium Businesses in Latin America.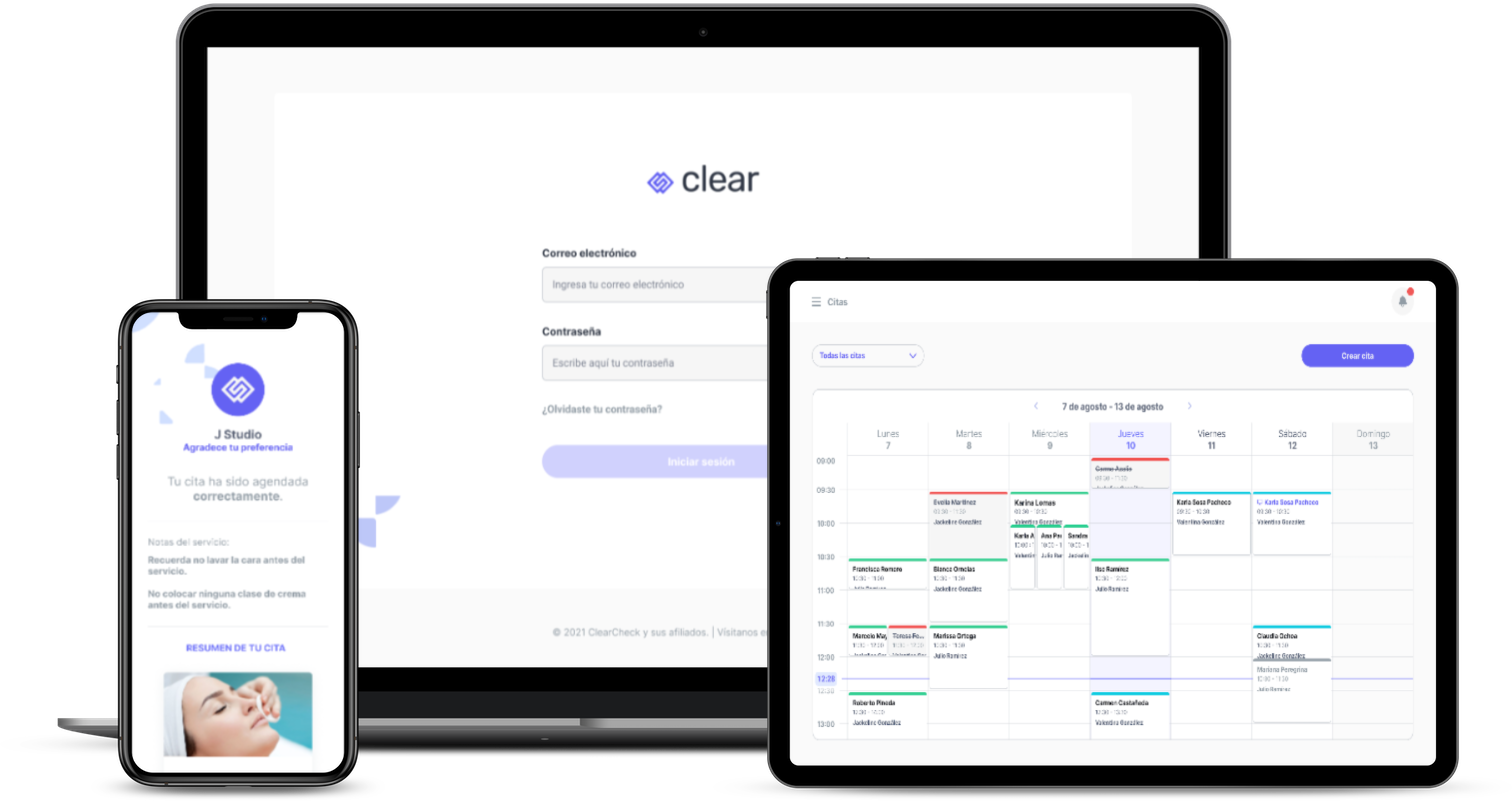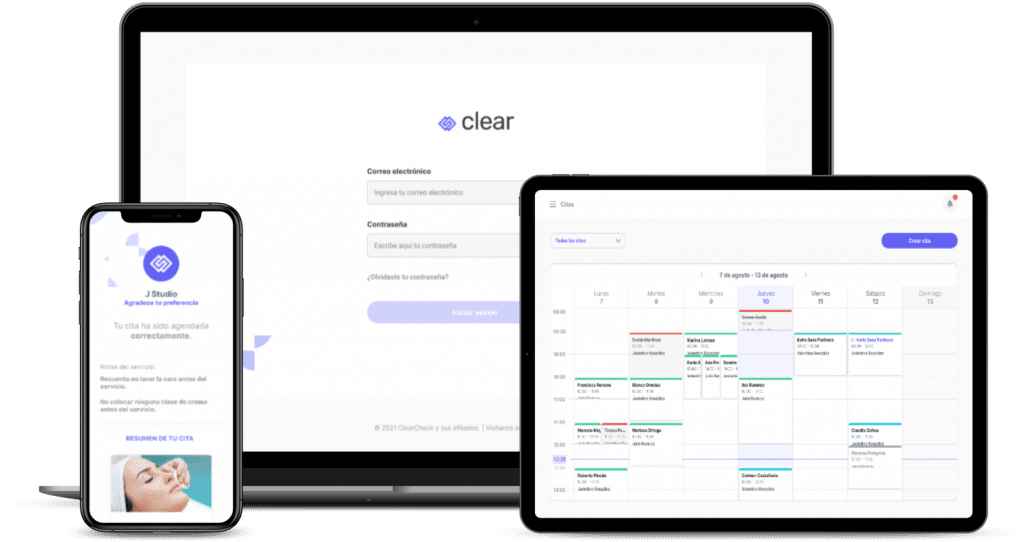 Request a free demo and learn about all the benefits Clear has for your business.